---
🧒🏻👦🏼 is a design studio 🔎️ that explores a diverse array of graphics, prints 📁, risograph 🔮️ and visual experiments.
---
︎︎︎Between Palms & Desires : Fate ︎ Poster for Typojanchi 2021
Between Palms & Desires : Fates Details

Poster Design Commissioned By
TYPOJANCHI 2021: INTERNATIONAL TYPOGRAPHY
In life, people always pray for luck and happiness to happen to themselves, and even hope to spy on future and avoid disasters. In East Asia, there is a knowledge called palmprint visualization. People can know the fate in advance by reading palmprints, so the hands are like a book full of words, telling a person's life. However, how should we balance our desires in a given destiny?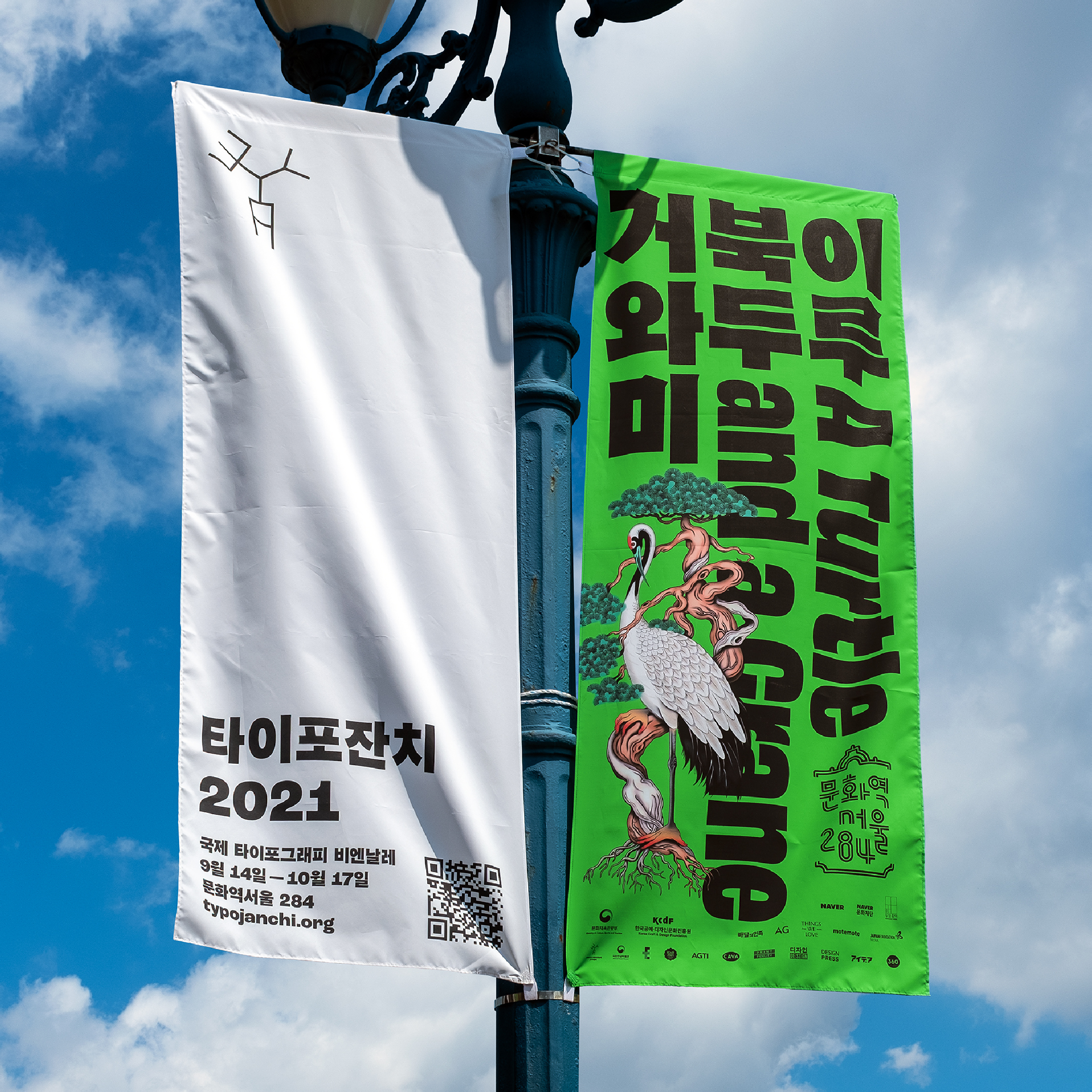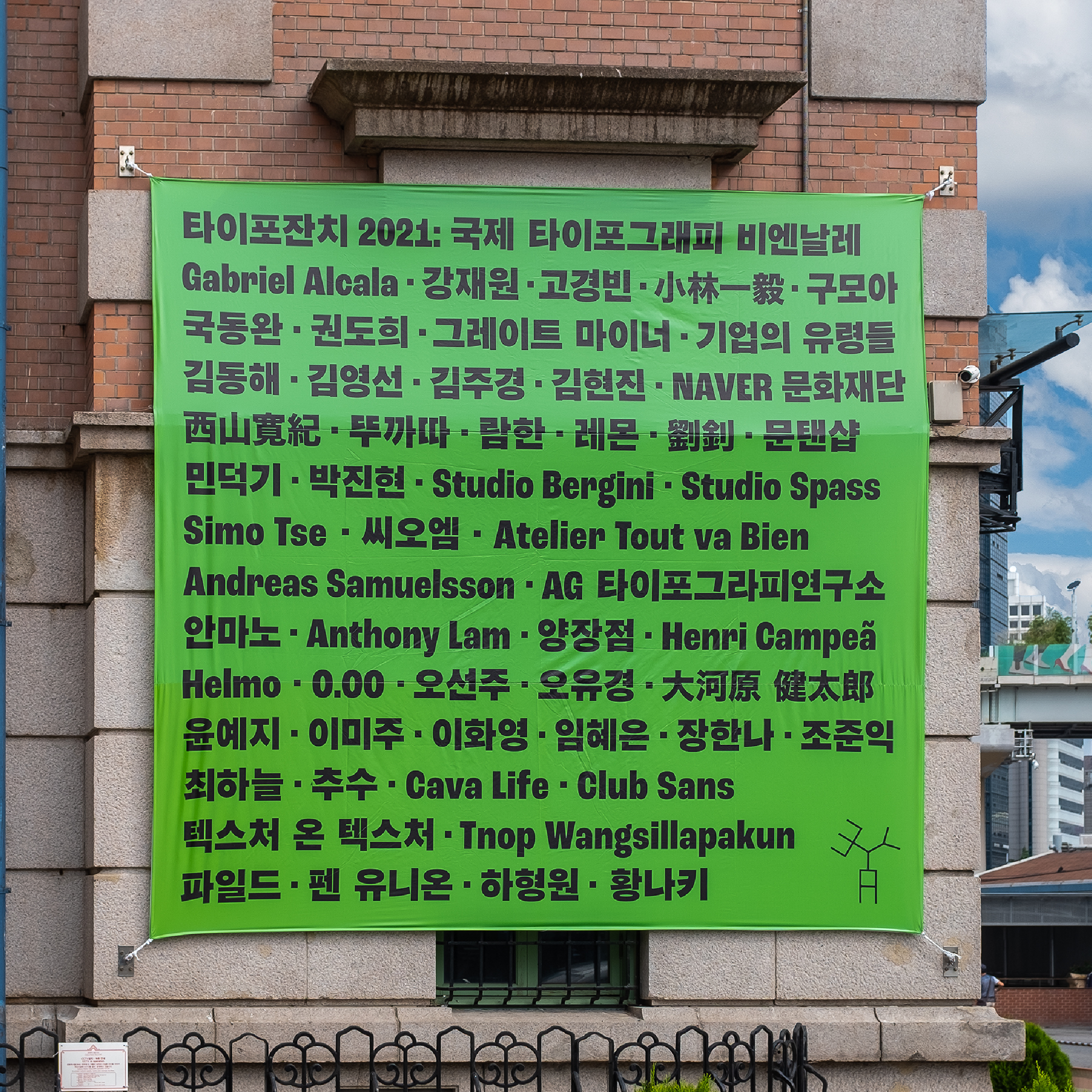 ---