---
🧒🏻👦🏼 is a design studio 🔎️ that explores a diverse array of graphics, prints 📁, risograph 🔮️ and visual experiments.
---
︎︎︎
Experimental Notebook Series
4 different inside pages ︎︎︎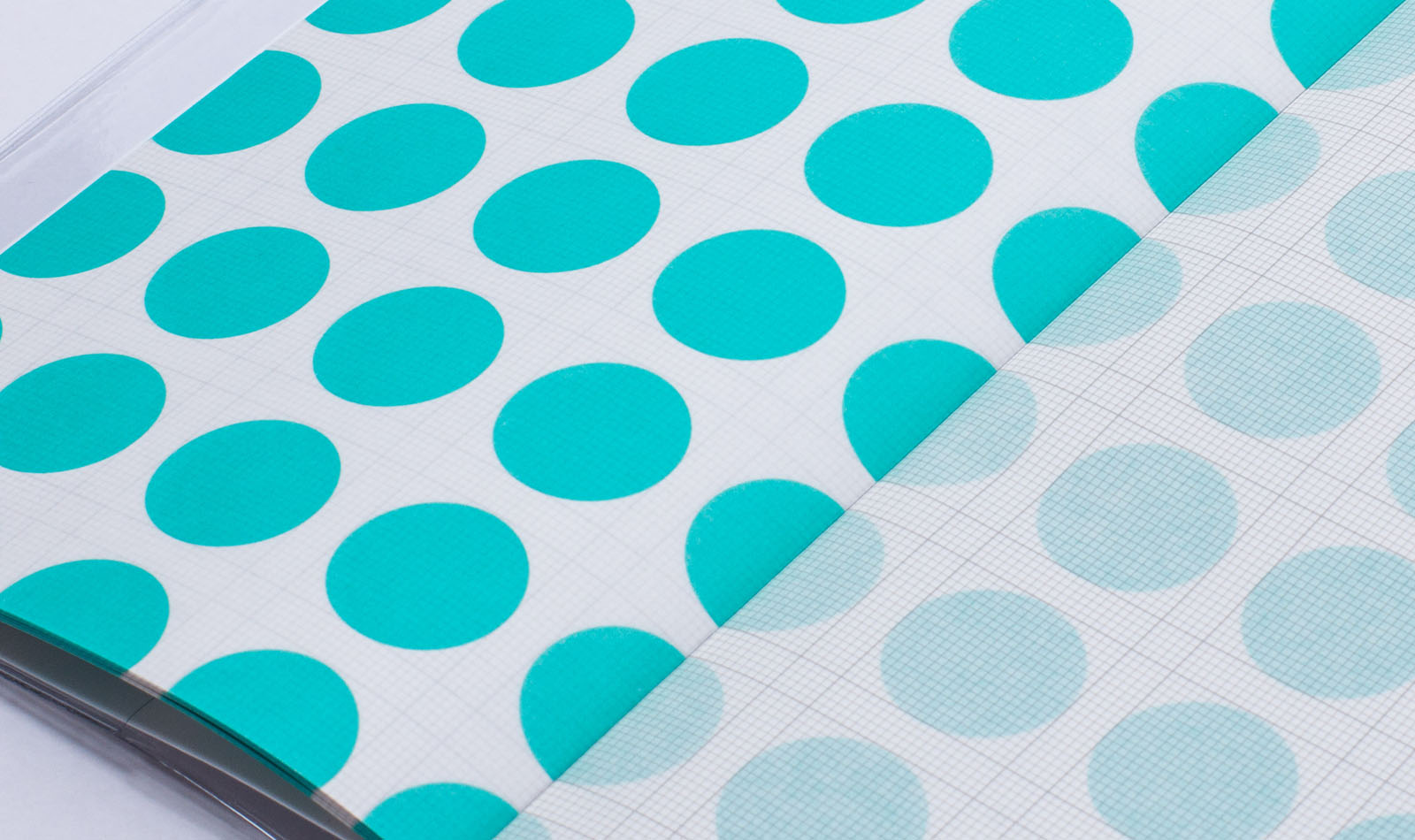 The Experimental Notebook series is specially created with a considered selection of paper and printing methods. It hopes to inspire users to think out of the norm.

Withineach notebook are pages of dots and grids in 4 different sizes and are printed on alternate pages for handwriting to fall thoughtfully on the right side of the spread. Its design allows for pages to be conveniently torn for making collages and origami. Using what is conventionally used for food packaging, the pages of greaseproof paper hopes to encourage users to contemplate the usage of the everyday things around us.


︎105 x 180mm, 288 pages
︎4 kinds of different patterns
︎Letterpress & 2 colors offset print
︎Limited edition of 200
︎September 2016
---