---
🧒🏻👦🏼 is a design studio 🔎️ that explores a diverse array of graphics, prints 📁, risograph 🔮️ and visual experiments.
---
︎︎︎IRMA BOOM BOOK Exhibition Ticket

Flyer Design, Typography, Poster, Print Design

Irma Boom Book Exhibition
伊瑪‧布 書展

Exhibition Flyer and Poster Design
Hosted by Not Just Library



Those familiar with Irma's works will notice, her designs are never flashy or gaudy in appearance; in fact, when put on display amongst other books, the untrained eye may even say that her books lack personality. In reality, her books rely not on visual cues, but on the interaction between the reader and the book object to create a deeply intimate and memorable experience. Irma no longer dabbles in reinterpretation or transformation of the author's work, and instead focuses on arranging individual threads to create a clear, interwoven story.
Herein lies the sophistication and exquisite beauty of Irma's designs, as she takes on the role of a curator in the process of design, using empathy to marry work and paper medium. Although there is little chance for the reader to physically touch the actual works of art featured in her books, the reader is able to achieve an understanding of the essence of the author and their works through the process of reading, interacting, and experiencing the book object.
How does a single visual (a printed flyer) to communicate, in the most simple way, the essence of Irma Boom's personality? Hence, the design is muted in its use of empty decoration and overbearing visual narration to communicate with the audience. Instead, it invites the reader to play with the paper material, and, through this tactile interaction, arrive at an understanding of Irma Boom.
熟悉Irma作品的人會發現她的設計從來不是張牙舞爪的,甚至可以說當它們和眾多書籍擺在一起時,大多看起來是沒有個性的。這些書必須透過人因的互動,透過我們的除了視覺上的感官去記憶它們,所以深刻。Irma不再重新詮釋,轉化作者的作品,而是將他們的作品有邏輯的編排,交織出一段段故事。
她的設計之所以細膩
,
也是因為他在設計的過程中總是把自己放在策展人的角色,善用同理心將這些作品恰如其分的和紙本結合。雖然沒有機會觸碰到藝術品的實體,但身為讀者可以透過翻閱、互動的過程而間接認識作品、作者。
要怎麼樣用一個視覺/一張Flyer將自己設計的角色放在次要,直接讓觀眾、讀者以最淺白的方式傳達IrmaBoom的個性?所以這次的設計沒有過多的贅述、裝飾,必須邀請大家透過和宣傳品的互動,去認識她。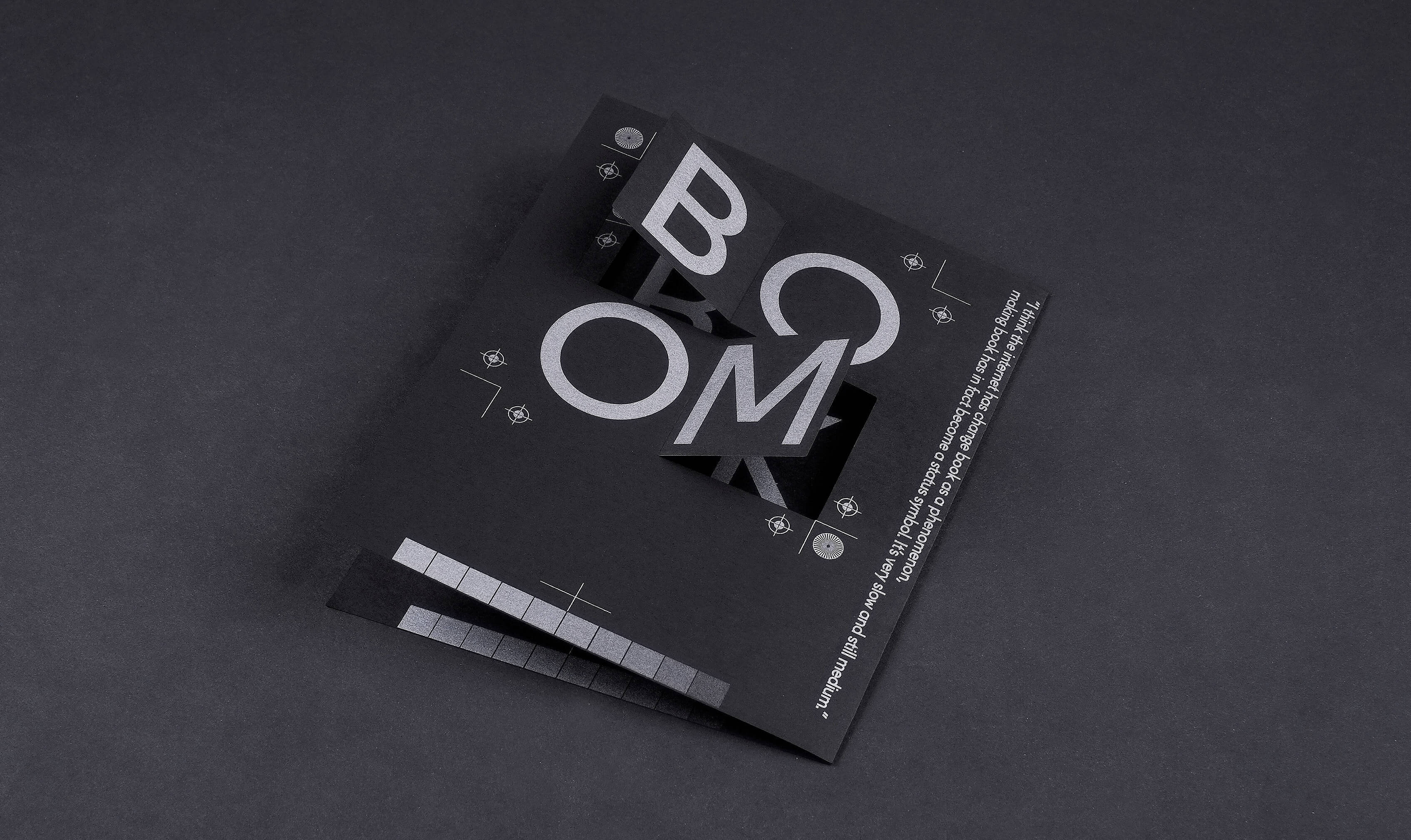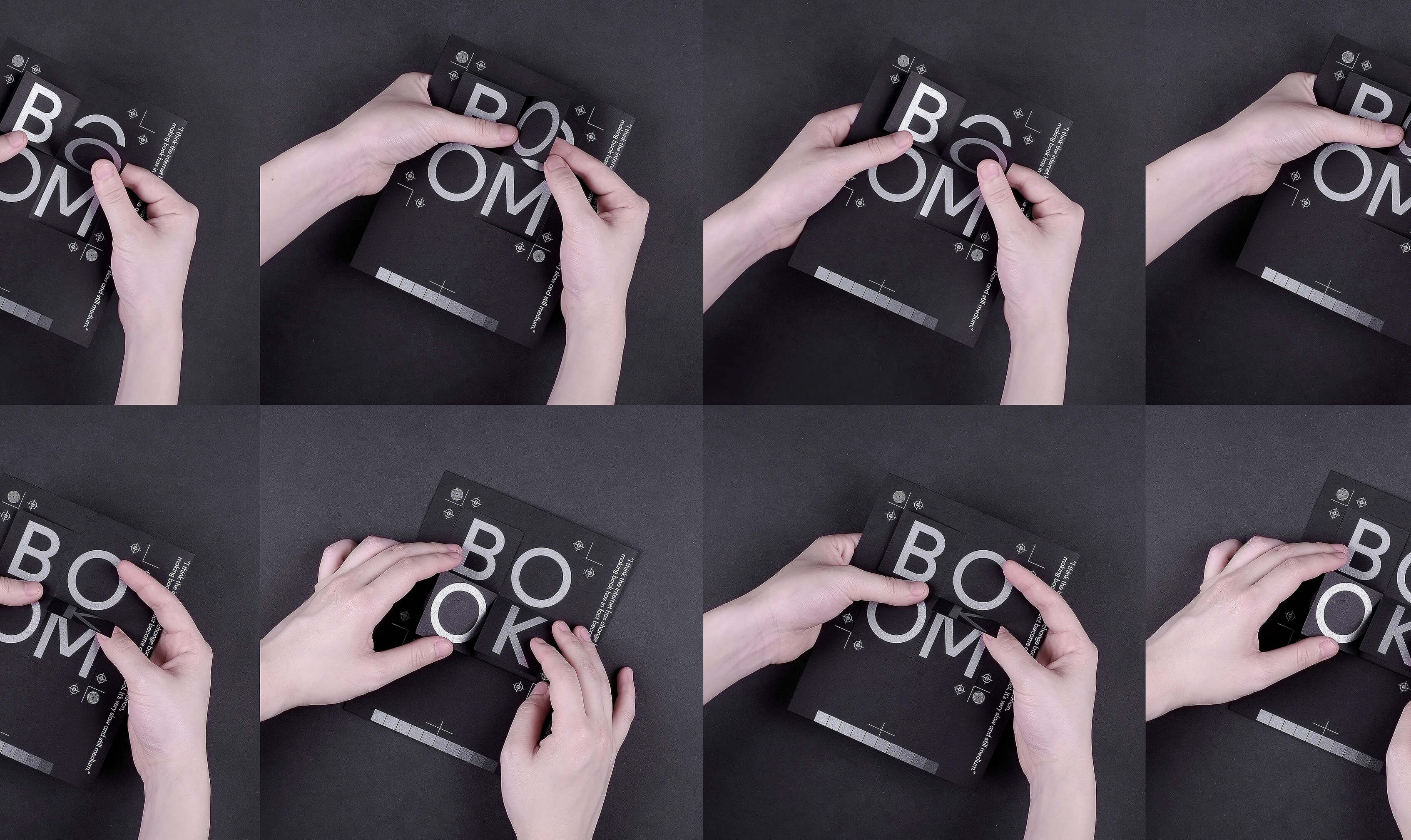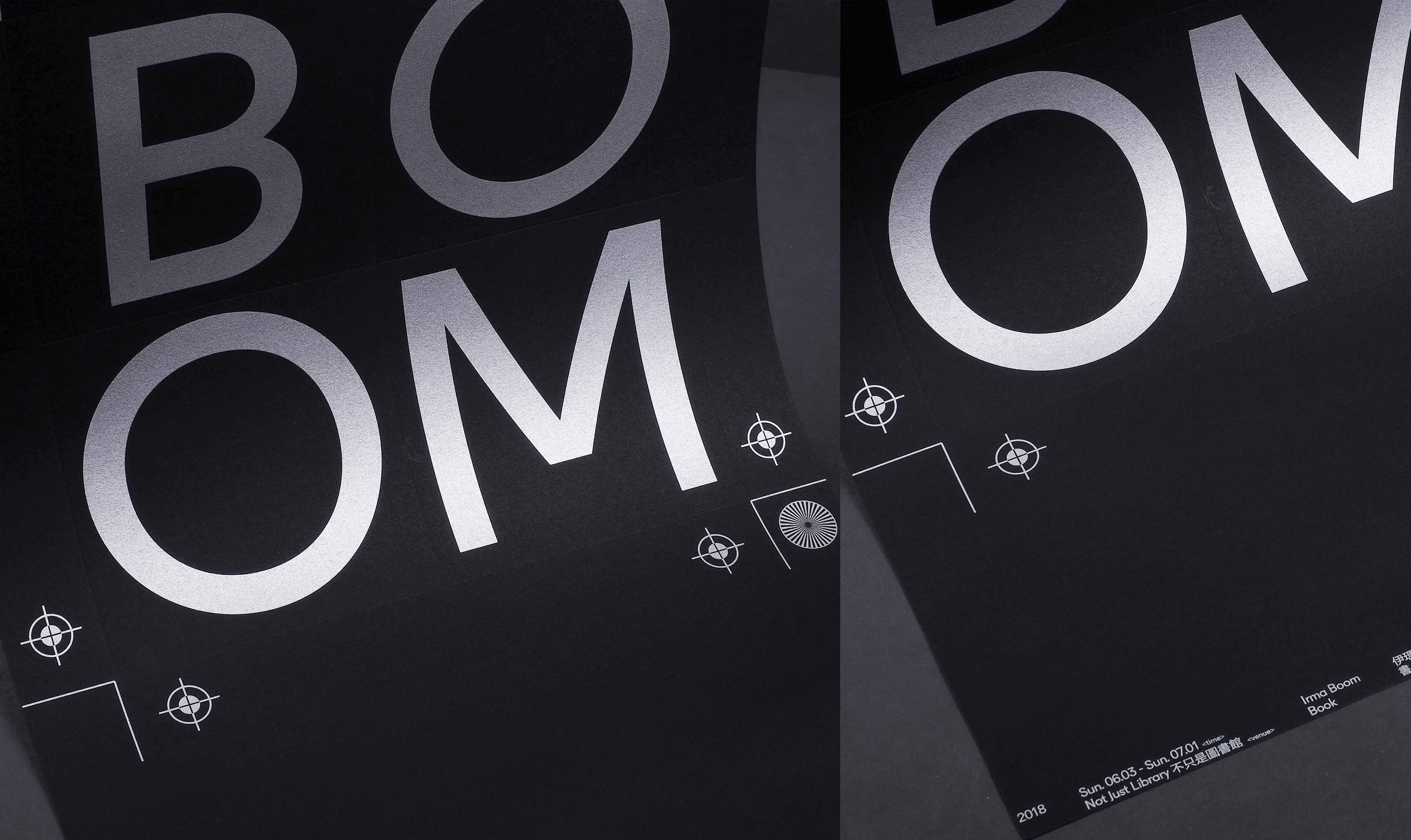 ---
IRMA BOOM BOOK Exhibition Ticket
Flyer Design, Typography,
Poster, Print Design
Lu ihwa
Not Just Library
不只是圖書館
2018