---
🧒🏻👦🏼 is a design studio 🔎️ that explores a diverse array of graphics, prints 📁, risograph 🔮️ and visual experiments.
---
︎︎︎MY2020

MY 2020 Cover Design
16 十六, not only a filmmaker but also good at writing, planning, and recording life. In 2021, a photo book collecting his life fragments, has been published.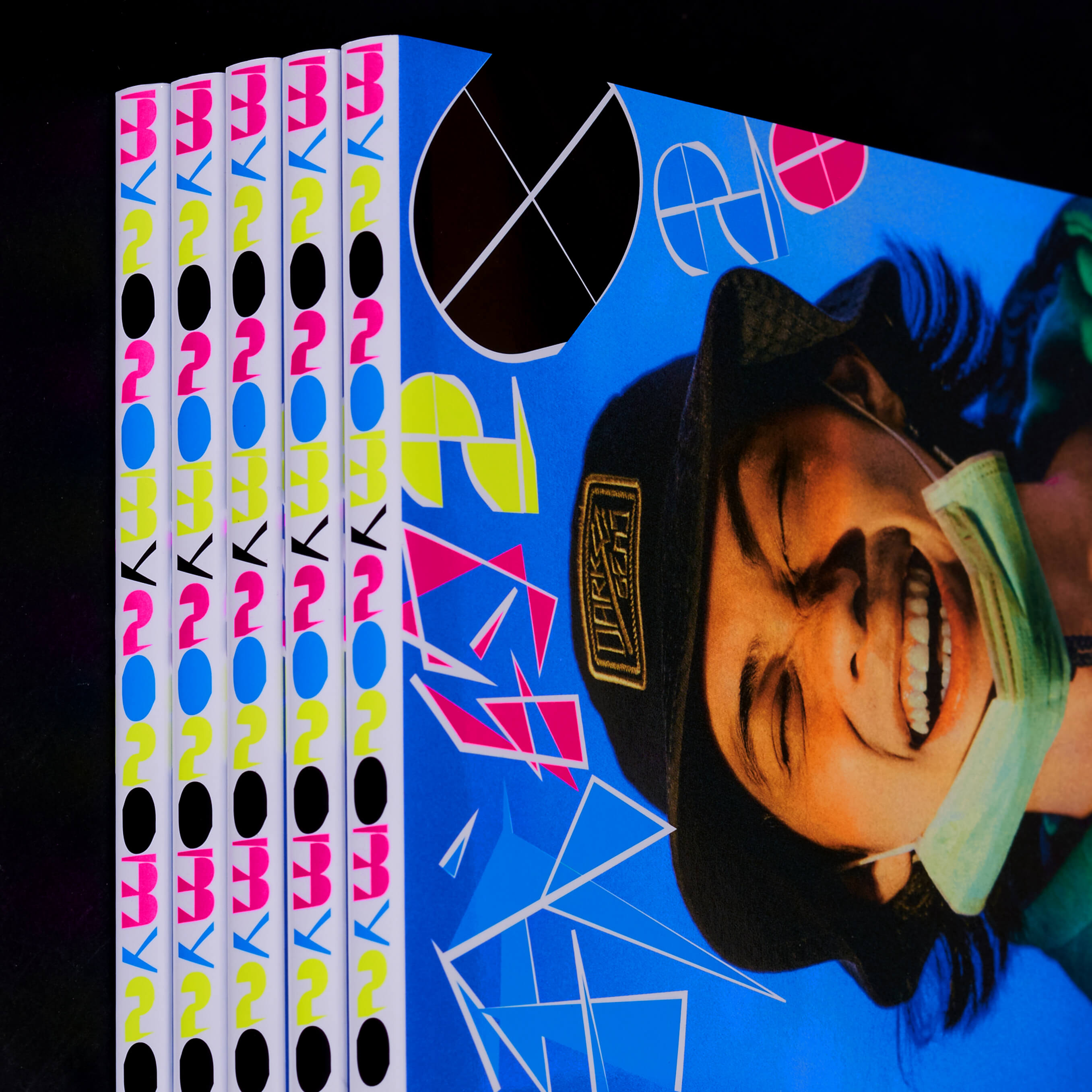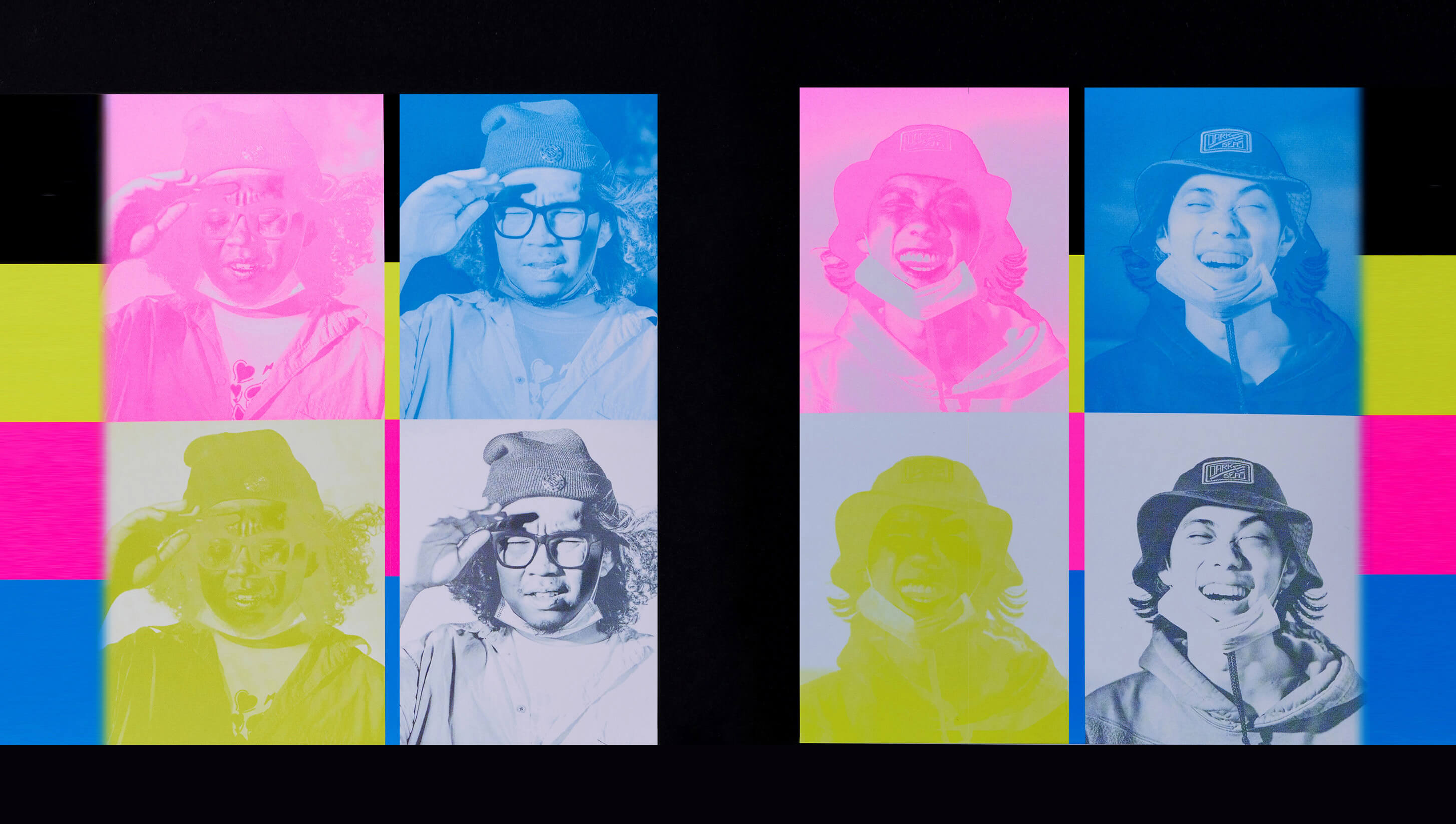 ---