---
🧒🏻👦🏼 is a design studio 🔎️ that explores a diverse array of graphics, prints 📁, risograph 🔮️ and visual experiments.
---
TATUNG 大同
x
YunHai LLC 雲海
Electric Rice Cooker & Steamer Collection
Package Design
YunHai's goal is not just to sell great colors of our favorite cooker, but to tell the story of Tatung differently, telegraphing the knowledge, history, and sense of place that this appliance has created for Taiwanese people throughout the world.
They also felt that some of the knowledge guiding Tatung usage could use a reintroduction, expanding its identity from a rice cooker to the electric steamer it actually is. YunHai hope to create much more English language facing content about the Tatung steamer and continue to share the Taiwanese way of life.
︎More Story About The Collection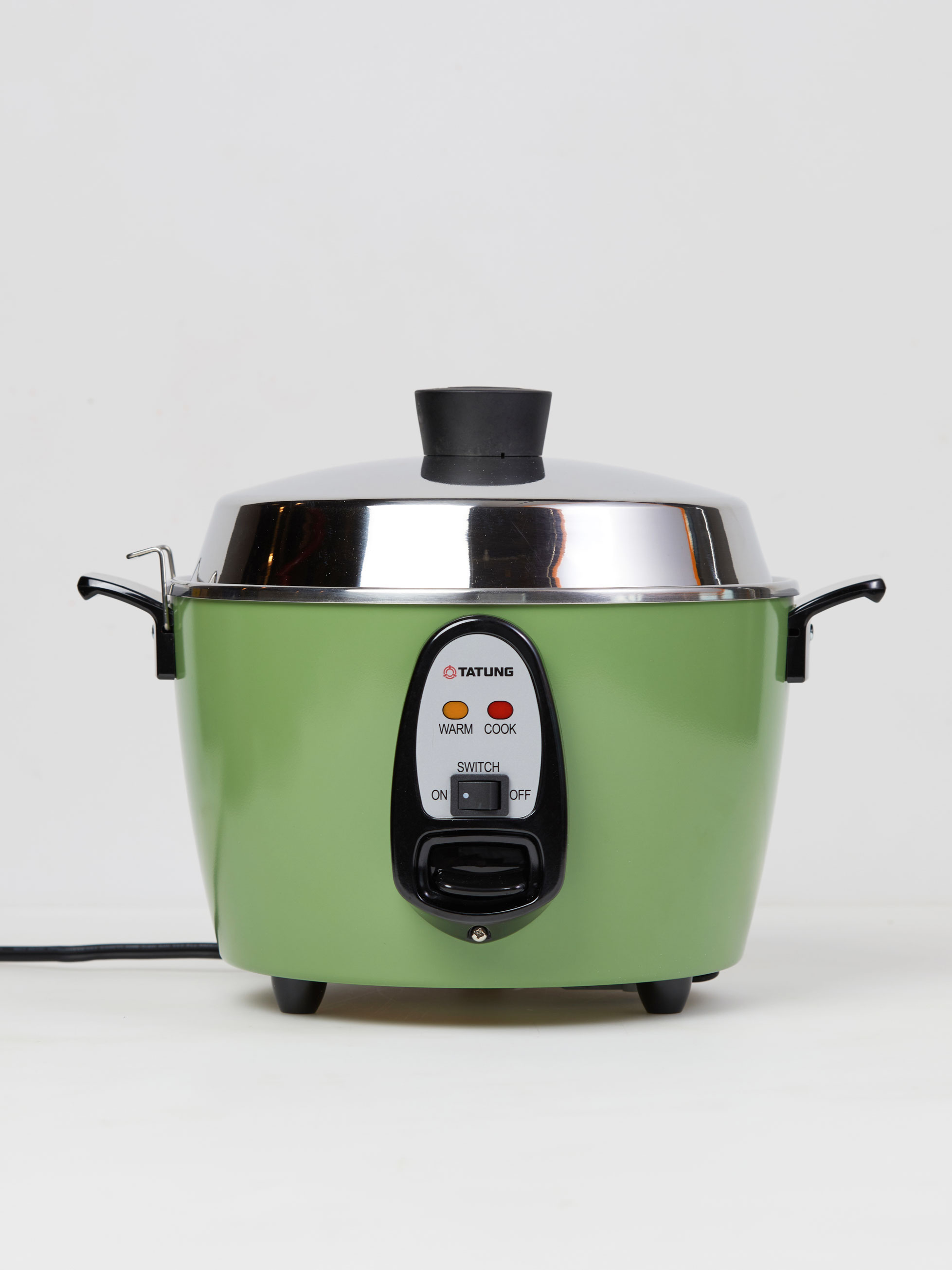 TATUNG 大同
x
YunHai LLC 雲海
Family CookBook
Editorial Design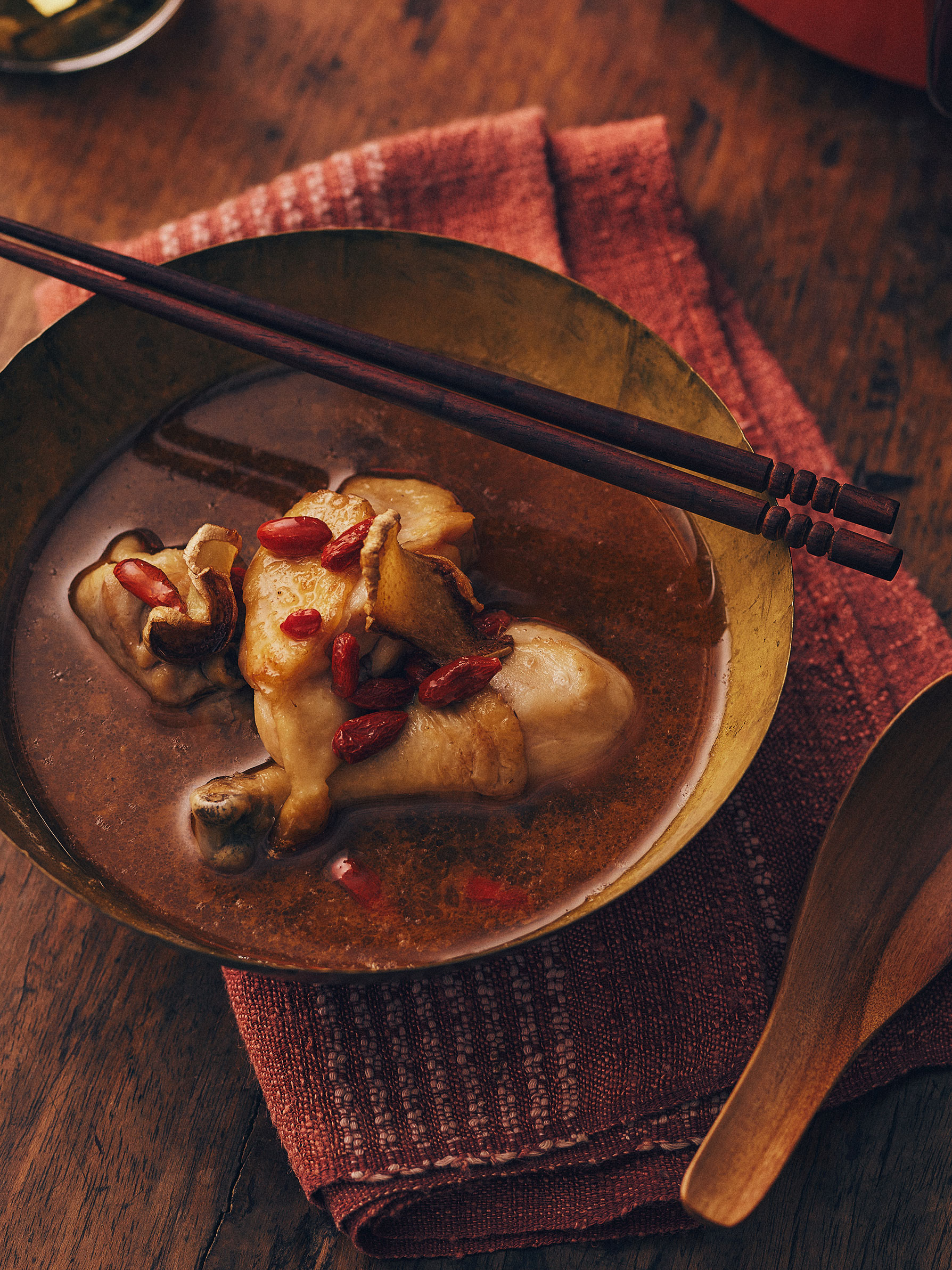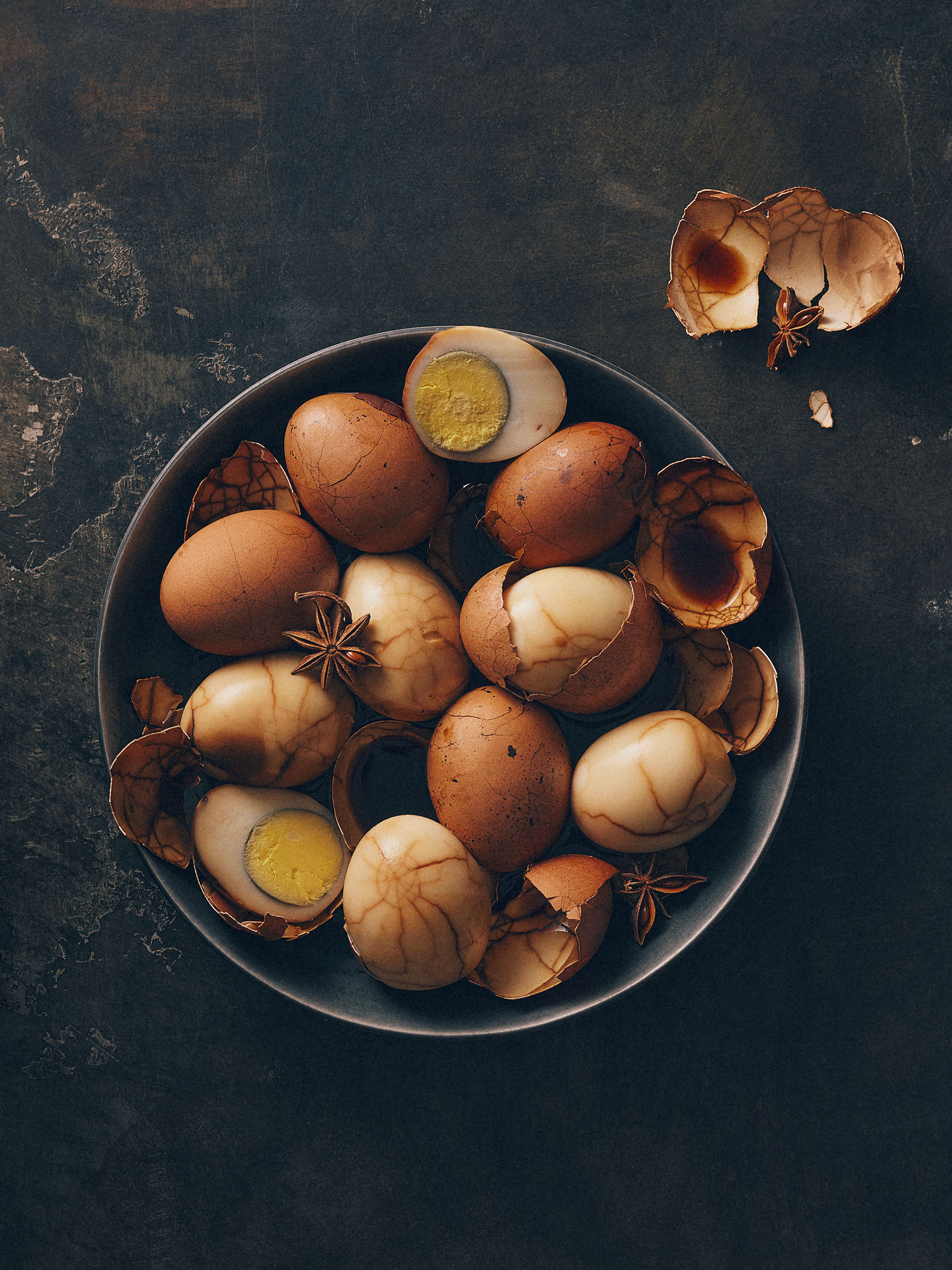 ---
Title

Category
Art Direction
Package Design
Recipe Author
Development
Photographer
Food Styling
Editorial Design
Client
Year