---
🧒🏻👦🏼 is a design studio 🔎️ that explores a diverse array of graphics, prints 📁, risograph 🔮️ and visual experiments.
---
︎︎︎alias Shape System Development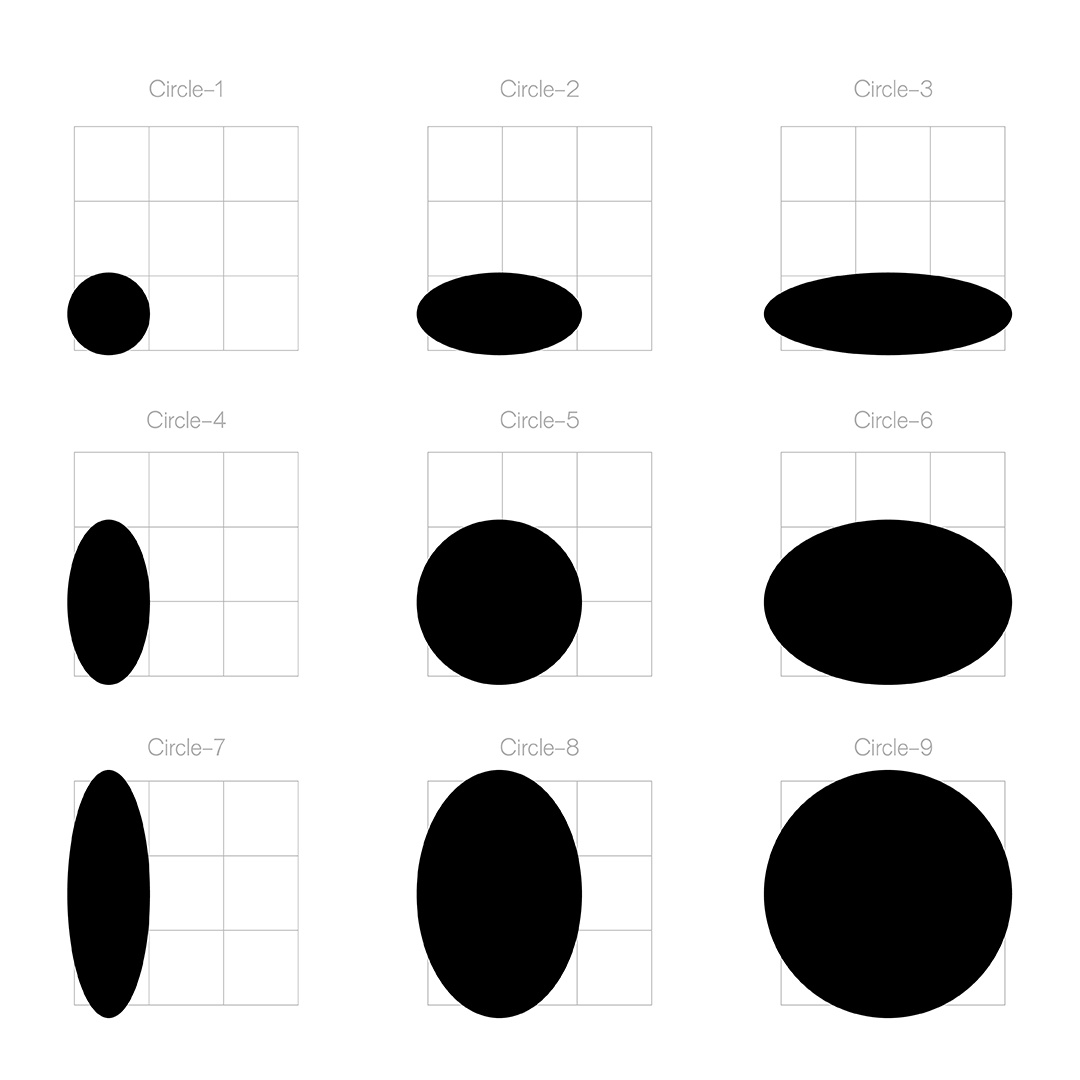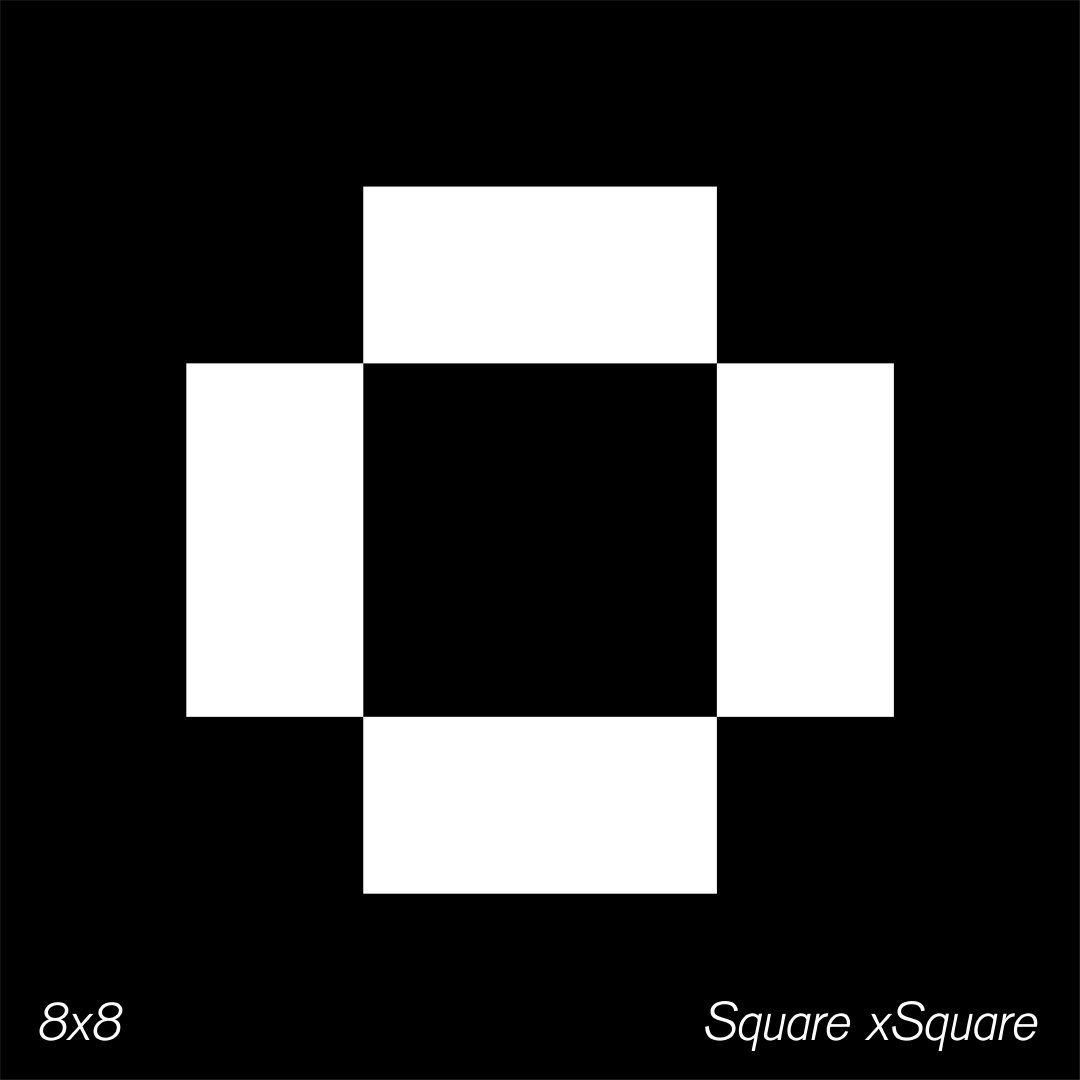 alias
Shape System Development
We were commissioned by
alias
to create a Shape System that can synchronize with their back-end sales system, these two systems can generate functional yet still visually experimental charts through coding, and we have designed 2-3 sets of systems that conform with the basic elements of their platform concept to visualize their data.
With the systems we've developed, the sale data of sneakers in different areas will be directly displays on the world map, and through different programs and calculation methods, the system creates functional charts in beautiful shapes.
來自alias的委託,我們在這次的project中要在有限的時間內,產生出能與他們後台銷售系統一起合作的形狀系統。這兩組系統透過程式碼可以產生具有功能性但又不失實驗性的圖表,為此我們設計了2-3套,符合alias平台概念的基礎元素,以及造圖規則。
This project aim to explorations on:
Graphs / Data Visualization

Composite Logo

Labelling System

Illustrations
GOAT Group represents the leading platforms for authentic sneakers, apparel and accessories.
alias
is the official selling App of GOAT and Flight Club.
alias是GOAT & Fight Club 專屬球鞋交易系統。GOAT為全球最大的球鞋交易平台,旨在為運動鞋社群提供安全的銷售及合理購買管道。近幾年GOAT拓展到各地的前衛及奢侈品牌飾品、服飾等,透過完善的市場監管模式、正品鑑定服務和買賣雙方保障原則,成為最值得信任的潮流奢侈品交易平台。

Use Shape System we've developed with the sales of sneakers on the world map. Through different components and program calculation methods, system create beautiful and functional charts.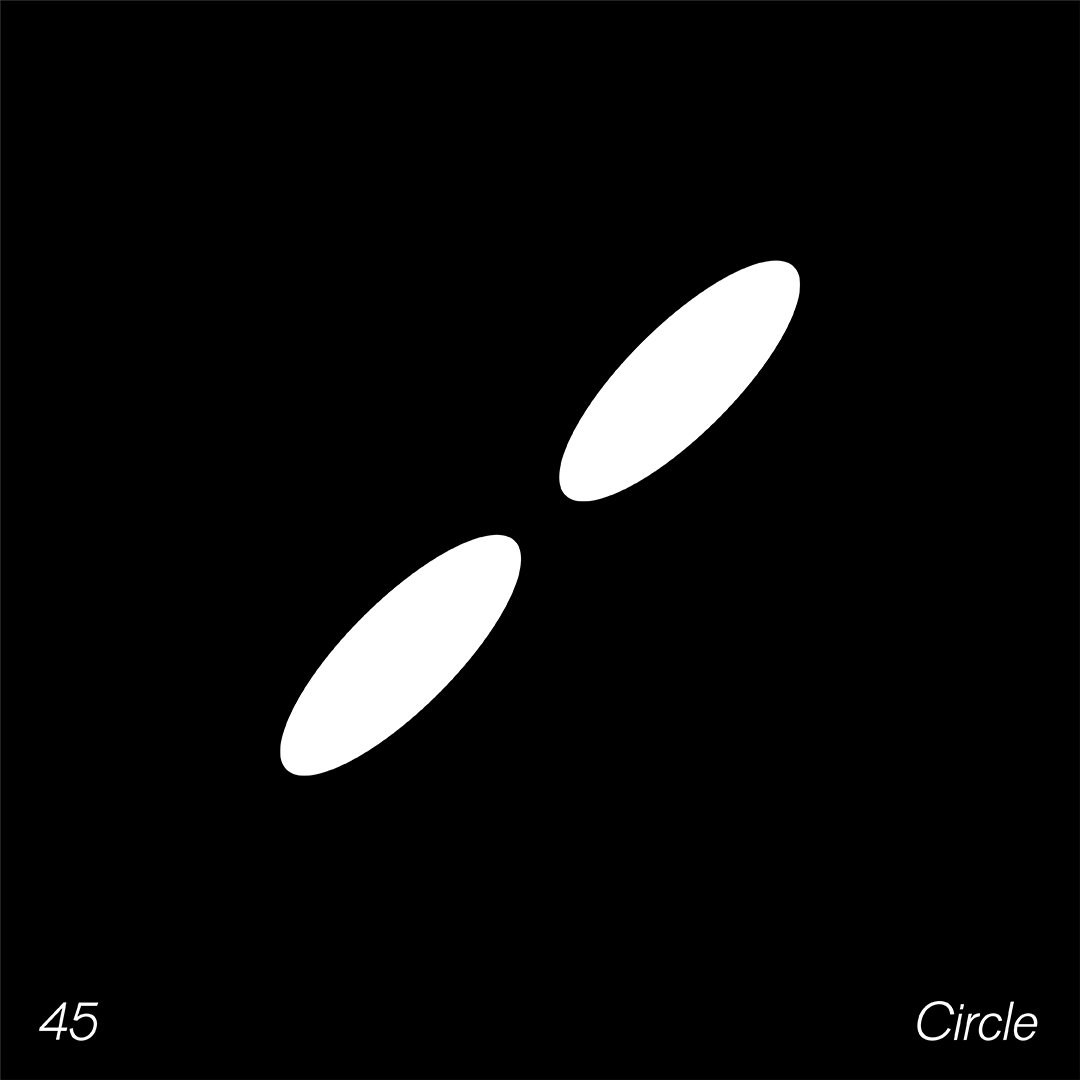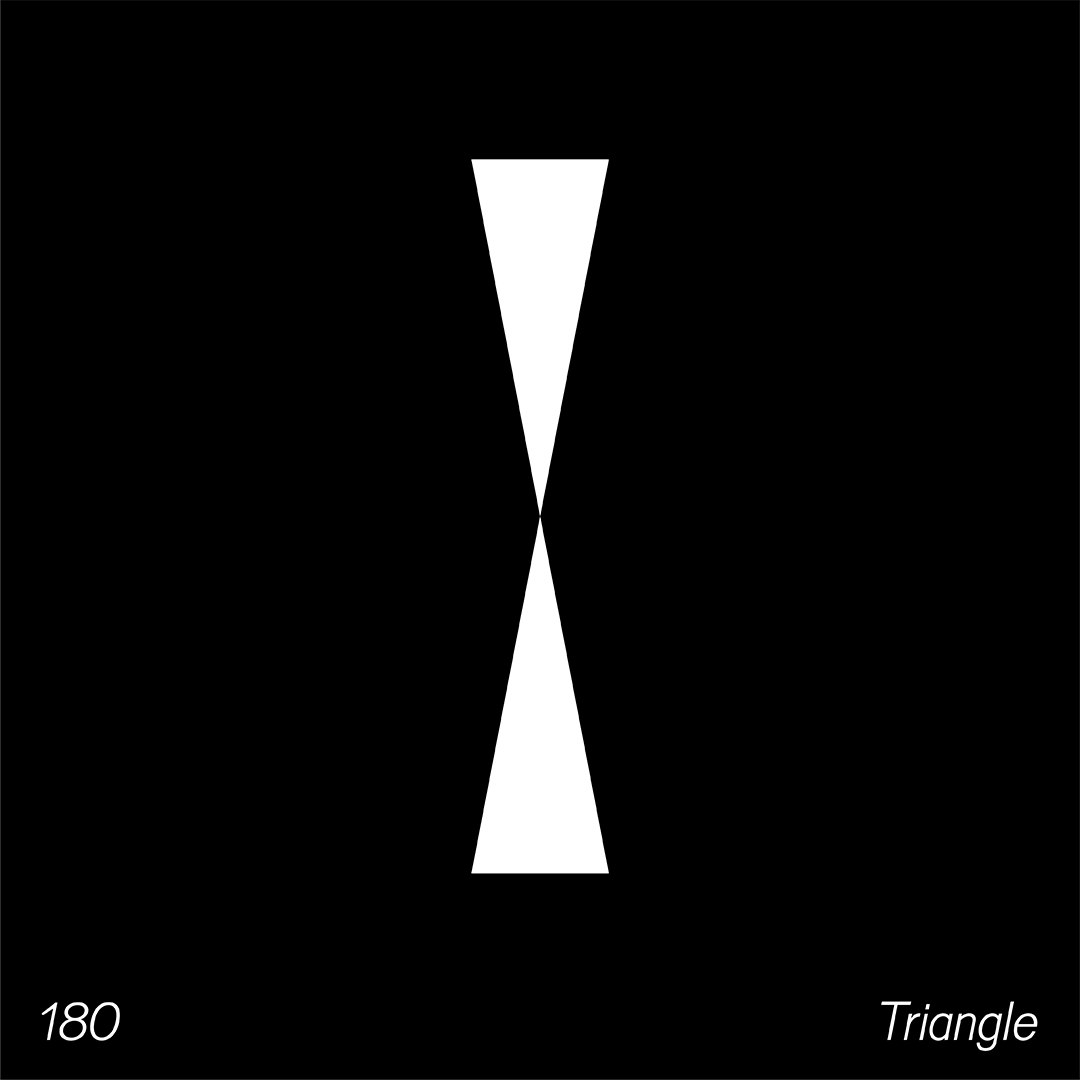 ---





---