---
🧒🏻👦🏼 is a design studio 🔎️ that explores a diverse array of graphics, prints 📁, risograph 🔮️ and visual experiments.
---
︎︎︎GenBu Cup Tournament
2022 GenBu Cup Tournament
Visual Identity Design
hosted by Super Mahjong League

Super Mahjong League (SML) is an organization created by youtuber GameBoy that focuses on Mahjong competitions and tournaments. Mahjong is a game of luck and expertise that requires skill and logical analysis. Its a game that brings entertainment and thrilling competition to the table.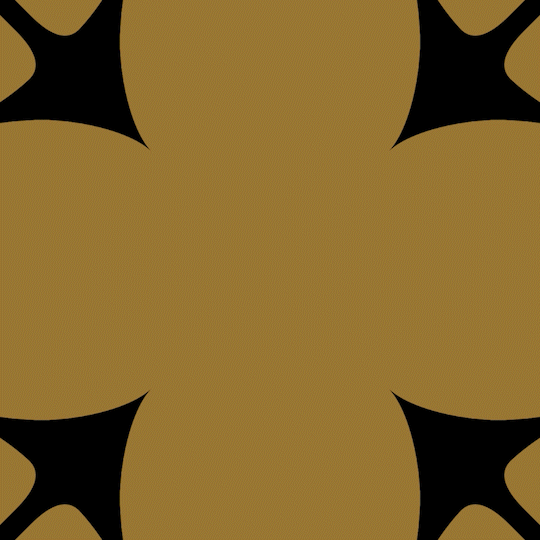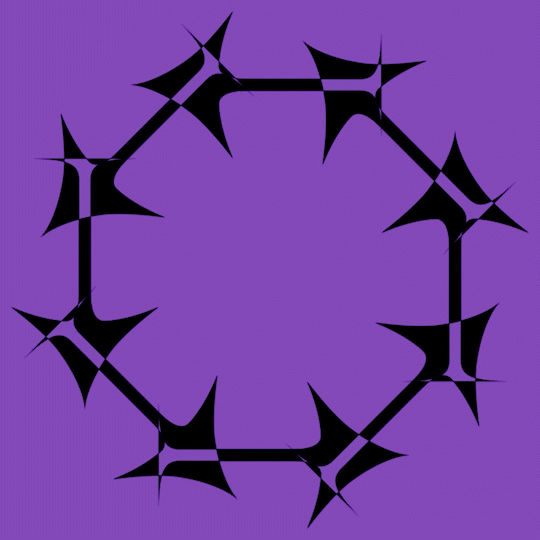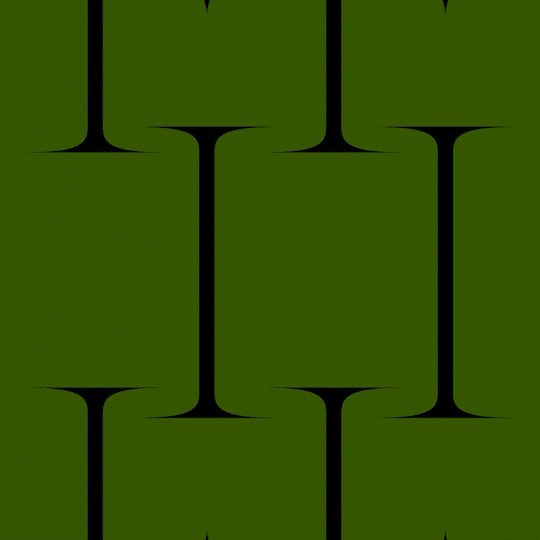 ︎︎︎Graphic Elements & Motions



︎︎︎Motion Design & Key frame setting


---